Welcome to Frauenthal Automotive!
We are part of the Frauenthal Group and suppliers to the majority of the companies in Europe's commercial vehicle and passenger vehicle industries. This has made us the market leader in each of our product segments. We also operate in non-automotive sectors, supplying high-quality, predominantly steel components to industrial customers like you from various industries.
For more information, visit our product groups' websites.
Airtanks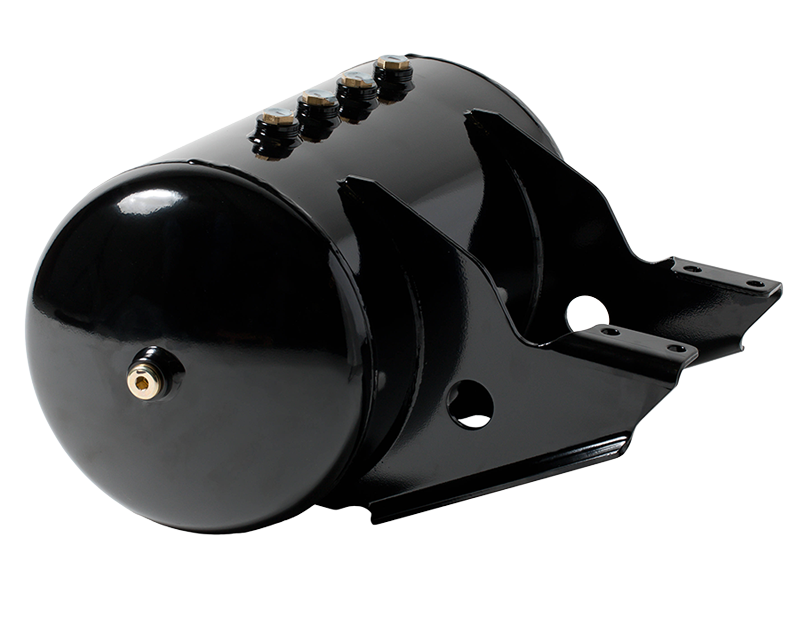 With one plant each in Germany and the Czech Republic, we are the leader in the market for steel airtanks, which are used in braking systems for heavy trucks.
Gnotec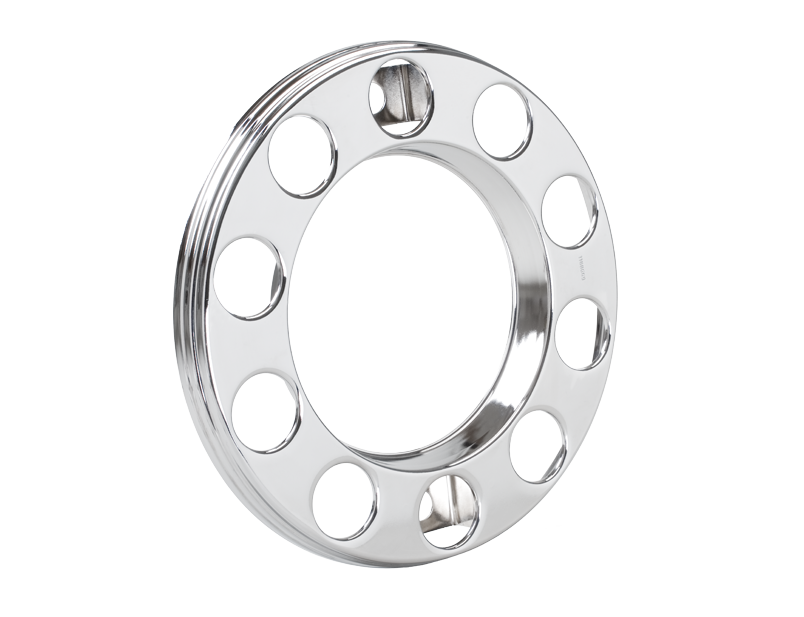 The Gnotec Group has plants in Sweden, Slovakia, China and the USA, where it uses state-of-the-art equipment for sheet metal processing, stamping, press bending and welding.

We form part of the Frauenthal Group together with Frauenthal Trade. The divisions' activities in various markets have continuously proved successful in promoting the Group's growth.
Visit the website >